About me
Richard Mackman has been playing in Cambridgeshire bands and teaching professionally since 1994, an intuitively experienced guitarist & bassist and a skilled confident teacher, Richard has been able to successfully coach literally hundreds of keen & aspiring guitarists and bass players in the last 20 years. From the age of 7 years old Richard always had a love and passion for music and has been playing live and recording with numerous bands since he was 16.

Passing on his wealth of knowledge, experience and enthusiasm through his tutoring has been a vastly rewarding and ongoing goal.

Currently he plays bass for alternative Indie band The Contrast, who are with Steven Van Zandt's New York City record label WickedCool and Angel Air Records here in the UK, and The Expletives - an exciting and feisty punk & new wave tribute act.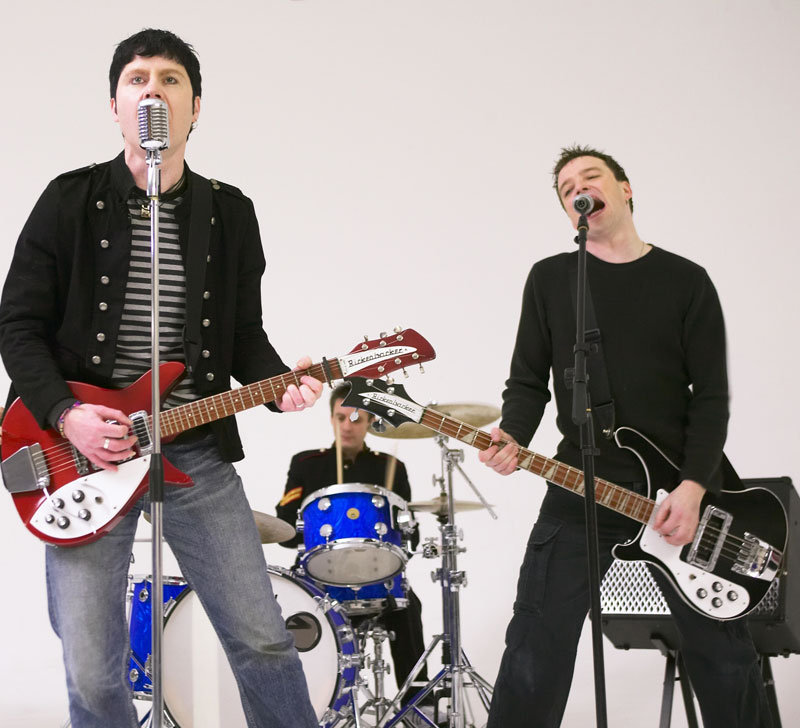 The Contrast

Links:
www.thecontrast.net
www.wickedcoolrecords.com
www.facebook.com/pages/Richard-Mackman-Guitar-Bass-Tuition
www.musiciansintuition.com/users/richard-mackman-guitar-and-bass-guitar-teacher-in-peterborough
www.facebook.com/TheExpletivesBand/
www.leftybass.com/Richard_Mackman.htm
www.angelair.co.uk
The Vow
https://www.facebook.com/englishdogsmetal